7s Only Racing, LLC was founded in 1998 with the original goal of supporting the burgeoning Pro7 series, a race series for 1979-1985 Mazda RX-7s. Since its founding, 7s  Only has expanded to become a full service race shop providing a variety of services from its location at Buttonwillow Raceway in California.

In addition to race car fabrication, the company has a retail store with a wide range of competitively priced parts and accessories for all types of race cars.

7s Only provides a broad range of services as well, from car preparation and set up to a full fabrication capability to arrive and drive and rental programs. Additionally, the company has an in-ground DynoJet 248 chassis dyno that allows it to provide tuning services for a complete range of cars.

7s Only has what you need to win ... from building you a winning car to parts and accessories to arrive and drive programs.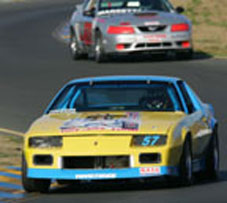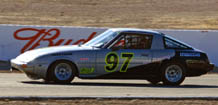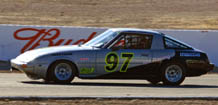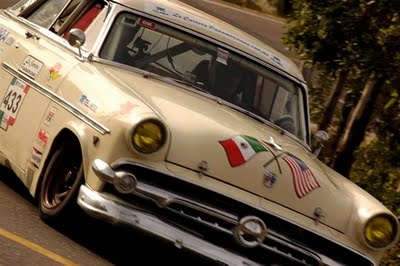 7s Only Racing, LLC  18218 Cal Club Road   Buttonwillow CA 93206  voice: 661.764.5456   email:
bdragoun@sevensonly.com
at Buttonwillow Raceway

18218 Cal Club Road

Buttonwillow CA 93206

voice: 661.764.5456

email: bdragoun@sevensonly.com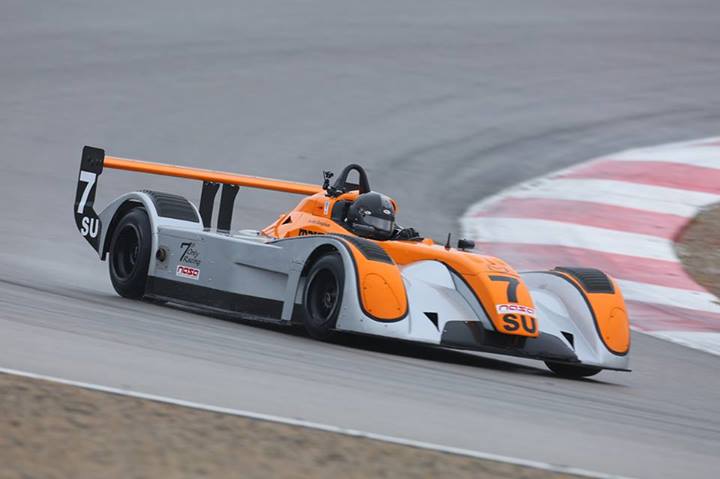 Mechanic wanted. Immediate Opening. Full time. Call 661.764.5456 or email resume to bdragoun@sevensonly.com